IRONWOOD SL100 3200 Sliding Table Saw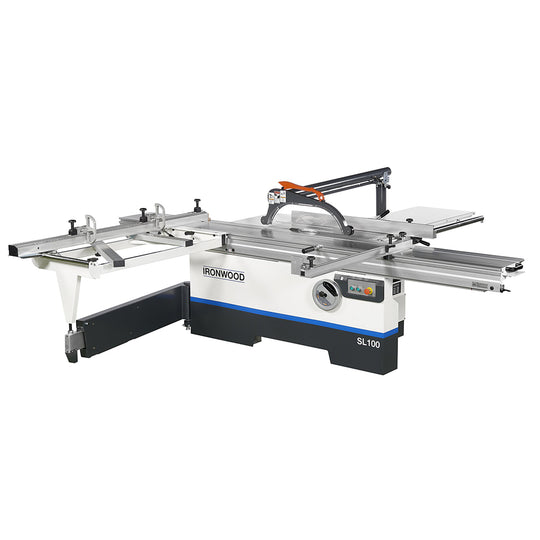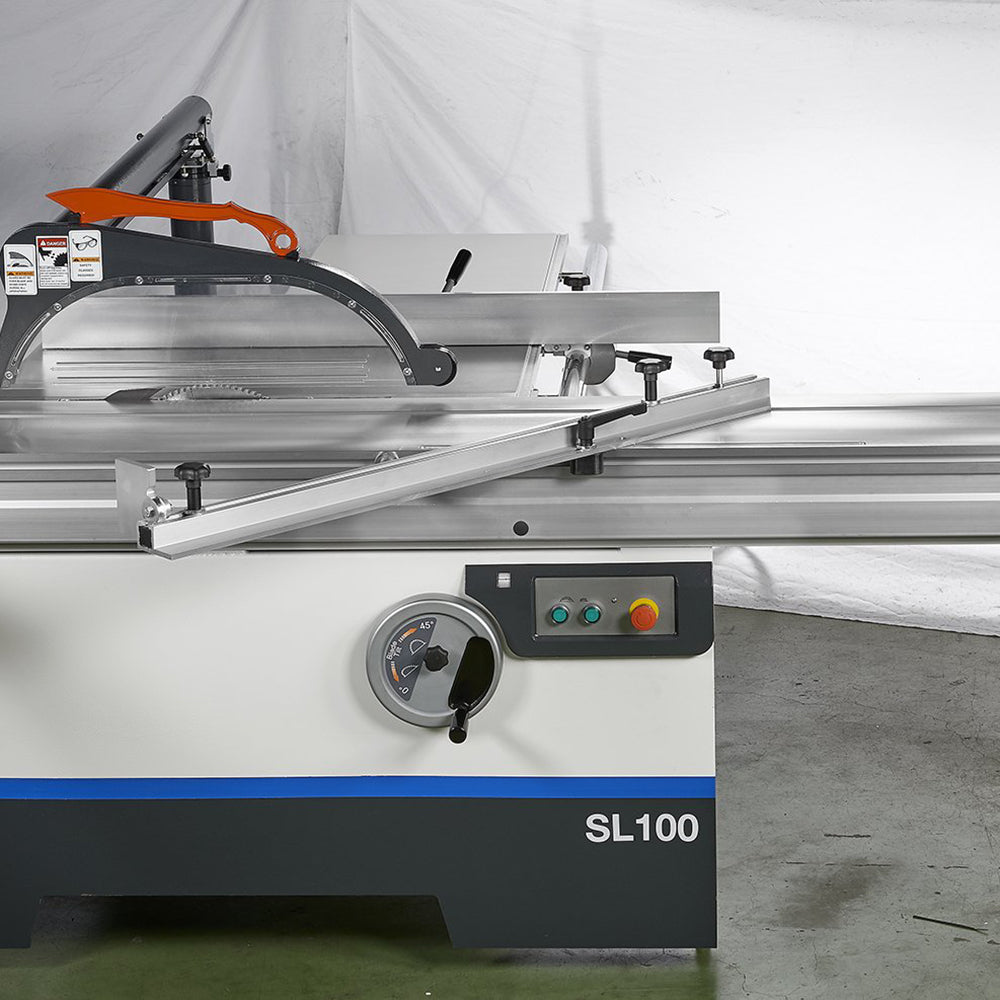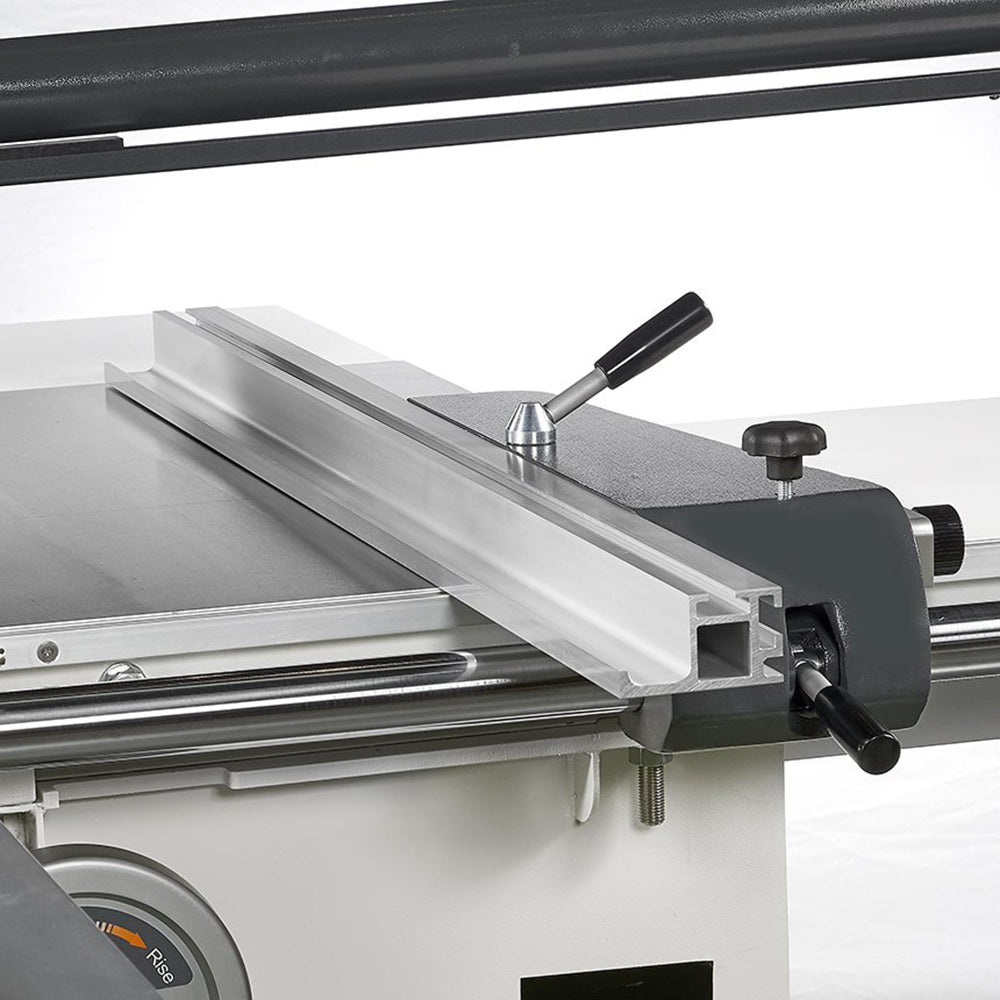 Main Saw Drive System7 kW (5 HP) high efficiency IE3 motor

Single speed 4200 RPMs

Tilting Range 0-45.5 degrees

Robust cast iron tilt trunnions incorporating the traditional tongue and groove connection system for precise and smooth tilting


$9,990.00
IRONWOOD SL200 3200 Sliding Table Saw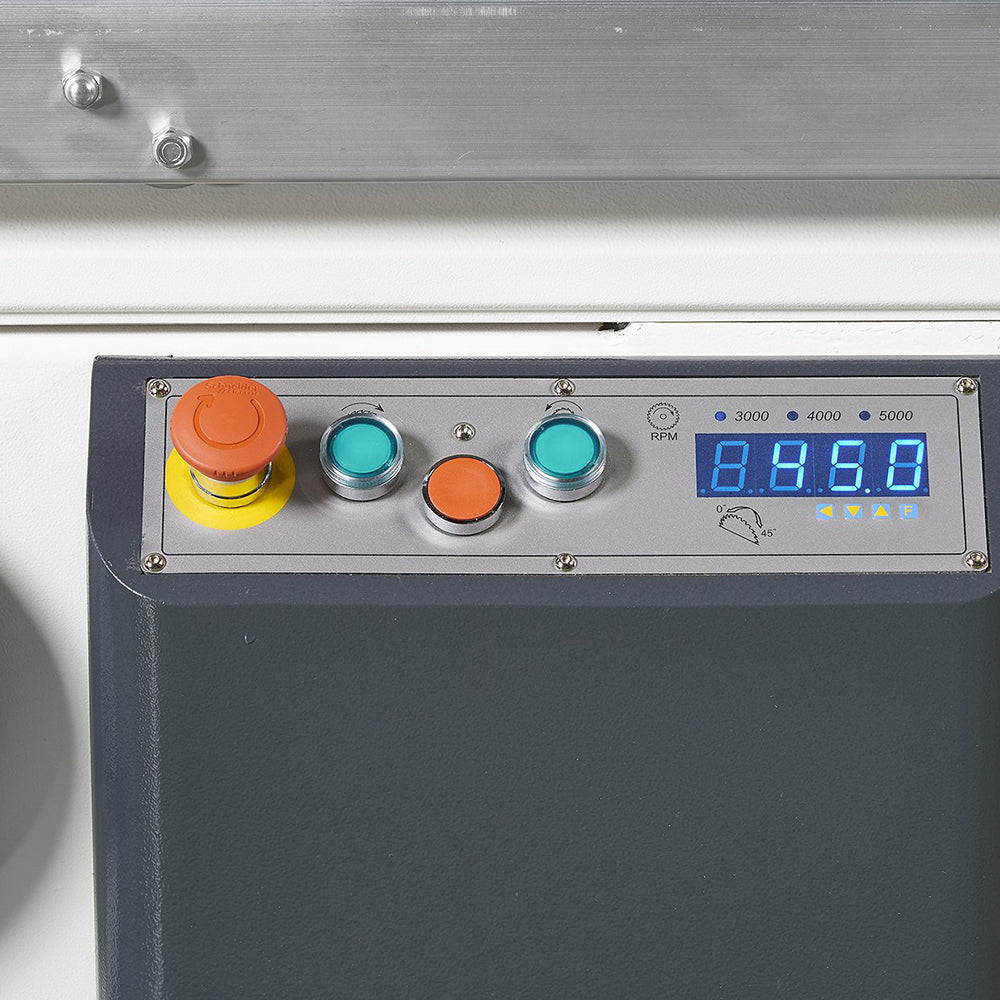 Main Saw Drive System5 kW (7.5 HP) high efficiency IE3 motor

Three motor spindle speeds, 3000, 4000 or 5000 RPM adjusted manually

Tilting Range 0-45.5 degrees

Robust cast iron tilt trunnions incorporating the traditional tongue and groove connection system for precise and smooth tilting
$13,990.00
IRONWOOD SL300 3200 Sliding Table Saw
Main Saw Drive System5 kW (7.5 HP) high efficiency IE3 motor

Three motor spindle speeds, 3000, 4000 or 5000 RPM adjusted manually

Tilting Range 0-45.5 degrees

Robust tilt trunnions incorporating the traditional tongue and groove connection system for precise and smooth tilting
$21,990.00
I don't think there's a better machine out there on the market with the value that I see in the Ironwood and the value that i've gotten out of increased production time, better cuts and better quality.

Joe Smith
Croze Nest Oak Barrels
In buying a new sander, I like to buy quality. So I went to Stiles and I demoed the 42" Ironwood sander and I bought it on the spot. It sold itself. For a small 2-3 employee shop, Ironwood is an awesome fit.
Jeremy Koehn
Fine Line Woodworks
SIGN UP FOR OUR EMAIL LIST